Amorós Hotel's MOSTRA DE LA LLAMPUGA
News Hotel in Amorós Hotel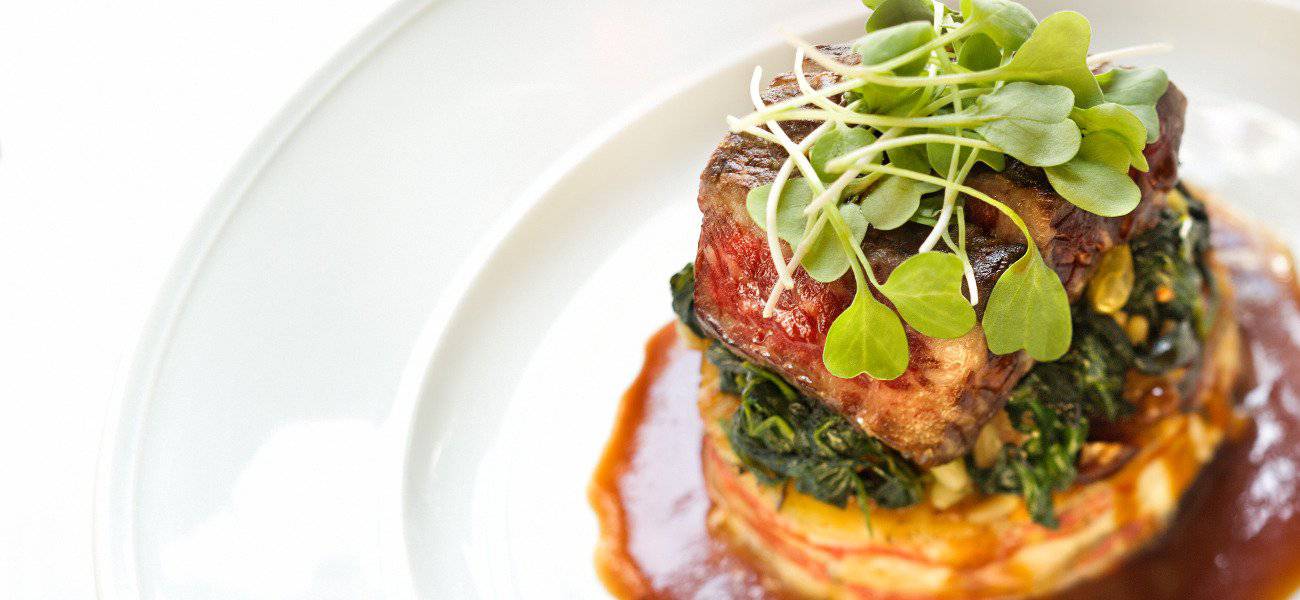 MOSTRA DE LA LLAMPUGA
Like every year, the Castillo family -owners of the Hotel Amoros, were at the famous and traditional Mostra de la Llampuga with their own culinary stand.

The Llampuga de Cala Ratjada is a gastronomic event that takes place in Mallorca during the month of October in which professional chefs shows their delicious creations with the llampuga like starred ingredient.

This year the celebration will take place during the weekend on October 12th, 13th and 14th.